Join the Venerable Fr Theadore Hunt, on December 10th, for the second Sunday in Advent... 

In-person only at 9AM.
In-Person... AND... Live on YOUTUBE at 11AM.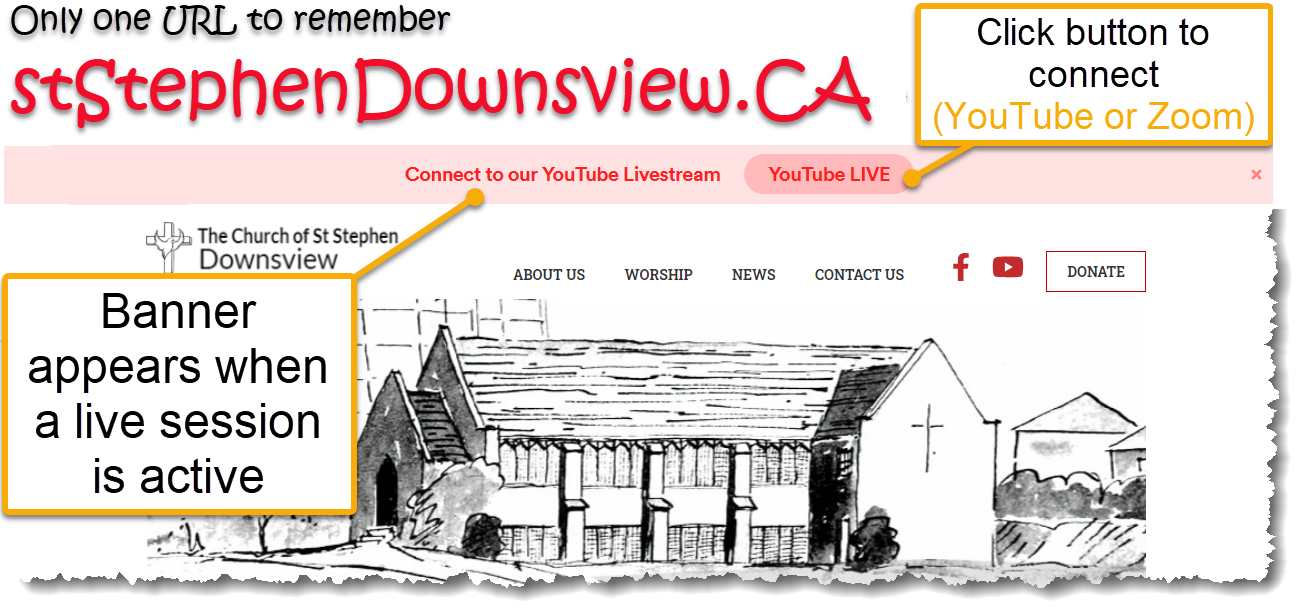 Reminder: Join us for coffee, tea, and fellowship after the 11AM service, downstairs, in the Parish Hall.
This week's worship service bulletin includes the schedule for Advent and our program of 70th Anniversary Events. See the bulletin below. Printed copies available for pickup on Sunday; take home a printed bulletin and share with someone else.